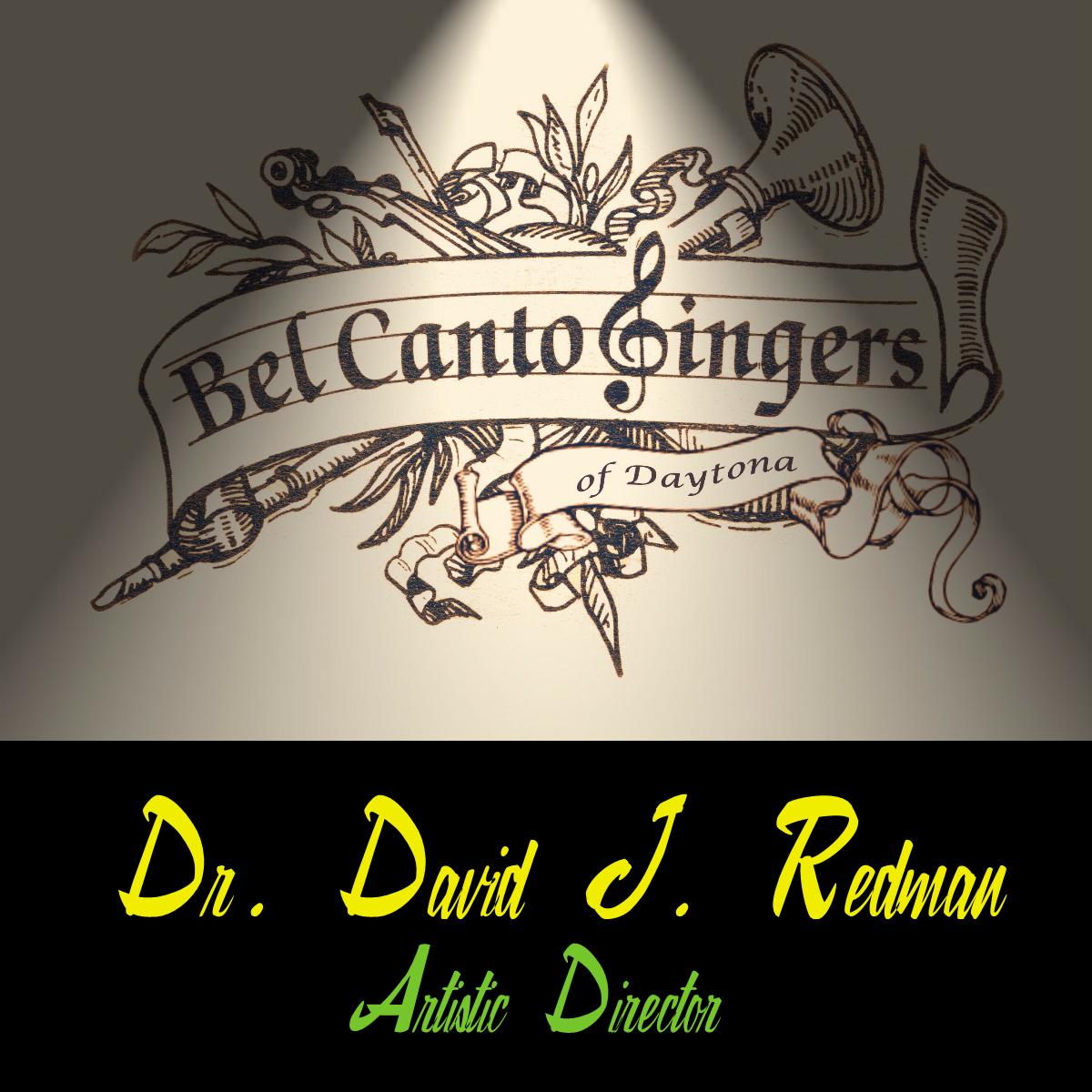 AUDITIONS
Bel Canto Singers will hold four concerts of traditional and contemporary choral music during the 2018 – 2019 season.
The choir is composed of 45 – 65 singers, and is under the direction of Dr. David Redman. Barbara Larson is the accompanist.
Weekly rehearsals are held on Monday nights, from 7:00 – 9:30 p.m. at Central Baptist Church.
All members of Bel Canto Singers audition each season. New applicants are welcome, and are invited to be part of the group.
Auditioning for Bel Canto Singers
DATE: August 13 & 14, 2018
TIME: 6 to 9pm, by appointment
LOCATION: Central Baptist Church, 152 Fairview Ave., Daytona Beach, FL. 32114.
Please contact Linné Player to reserve your time on the audition schedule. You can reach her at talk2us@belcantodaytona.org, by calling to leave a voicemail with your preferred time, or calling 386-492-1940.
The audition process will consist of singing a choral selection in SATB format with three other vocalists, singing the same selection with your vocal part only, and a vocal range check.
Audition results will be posted by US Mail shortly after the auditions.
The first rehearsal will be held on August 20, 2018, 7:00 - 9:00 p.m. Central Baptist Church.
During performance weeks, additional rehearsals are added. Singers are expected to attend all Bel Canto Singers of Daytona rehearsals.
All dress rehearsals are mandatory attendance.
Singers are required to pay dues ($100.00) and purchase concert attire.
QUESTIONS: Contact Dr. Redman at belcantosingersflorida@gmail.com
April 2018